Principal Planner / Senior Consultant
Mr. David Phillips
dphillips@planningiseverything.com
Mr. Phillips has over 25 years professional experience in real estate, development and working with local and regional governments. He has Masters' Degrees in both Urban/Regional Planning and Public Administration from Auburn University.
Mr. Phillips has worked on comprehensive master plans, campus plans, downtown redevelopment projects, golf courses and commercial/industrial development from coast to coast. He has also written extensively on post-Katrina, gulf coast redevelopment, New Urbanism and planning law, specifically on issues of eminent domain.
With his credentials and background, Mr. Phillips has the experience and knowledge to tackle highly complex and challenging issues and provide thoughtful, creative and practical solutions.
Cartier Replica
STAFF
The remainder of the Hi-Tech Planning staff is comprised of a consortium of professionals and experts, each with a specific skill set appropriate to the individual project. To date, PHILLIPS ~ DPC / Hi-Tech Planning has never had any staff member with less than a Masters level competancy in their field. We utilize only the best and brightest minds to achieve the kinds of industry leading results that have come to be synonymous with Hi-Tech Planning.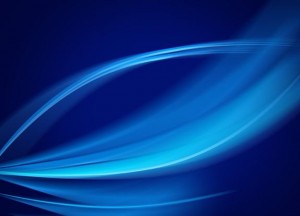 "Make No Small Plans; they have no magic to stir men's blood and probably will themselves not be realized. Make big plans; Breitling Replica aim high in hope and work, remembering that a noble, logical diagram once recorded will not die."
— Daniel Burnham (famous architect and urban planner)