Hi-Tech Planning is a planning and development consulting firm that specializes in working with public/private partnerships, corporations, universities, municipalities, and various organizations on a spectrum of projects that include:
• Technology Campus Planning
• Comprehensive and Sustainable Planning
• Real Estate Development
• Downtown Revitalization / Economic Development
• Visioning
•  Planning Law
• Transportation Demand Modelling
• Integrating bike paths and pedestrianization
• Needs Assessment Surveys and GIS analysis
Hi-Tech Planning brings people together from varying viewpoints and forms coalitions based on solid, thoughtful, reasoning that takes into consideration both the science, statistics and data, while still recognizing the very passionate and personal nature of most issues surrounding regional planning and development, to build a consensus and move projects forward.
Along those same lines, we are a firm of vision who does not shy away from bold, decisive planning, as long as it is the most appropriate solution and still works within the realities of the budget, time, scope and direction of the project. Our firm strives to develop creative solutions to complex problems by providing our clients with the most talented, professional, and dedicated team of experts available.
Hi-Tech Planning is a consultancy designed to bring together and oversee capable and highly qualified professionals, who represent disciplines across the spectrum, from urban planning to engineering, from landscape architecture to commercial development and many other fields that cover a broad range of sciences and technologies. Simply put, we are in the problem solving and results business and if we put our name on a project, you can
rest assured that the end result will exemplify the most forward thinking, highest standard, quality services possible.
Our point of view is from a mile up. We see the interconnectivity of specific projects within the greater expanse of the community as a whole. This rarified perspective provides us the ability to create long term, sustainable solutions that work and work well. We strive to make communities better places to live, learn, work and play.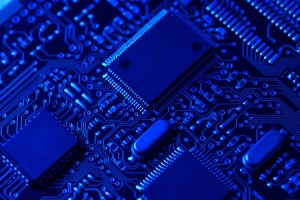 "Plans are nothing; PLANNING is EVERYTHING."
— Dwight D. Eisenhower (U.S. President and legendary General)